Find out more about the ministries at Vineyard Maryville and opportunities to get involved. These ministries help serve, equip, and encourage our church and the community around us.
As a church, our hope is to join God in the renewal of things. We strive to proclaim and demonstrate the Gospel and help meet the everyday spiritual and physical needs of those in our community and internationally.
While our efforts are not (and should not) be limited to structured programs, we have created opportunities, and partner with organizations, that help us join what God is doing here and around the world.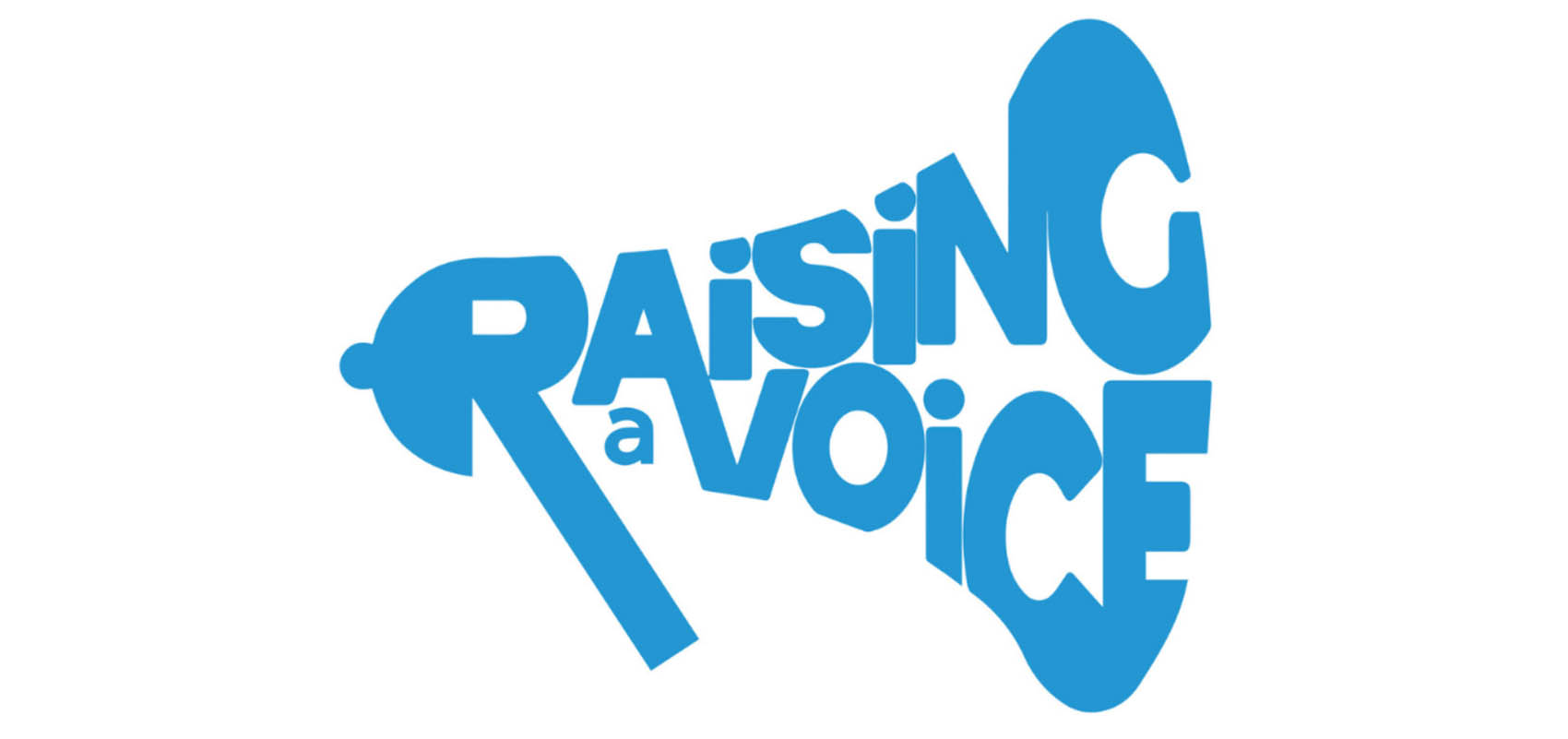 Raising A Voice is an organization devoted to ending human trafficking through gospel-centered community transformation and global outreach. Raising a Voice works towards stopping the exploitation of victims and positively impacting the Knoxville and global communities with Christ as the foundation.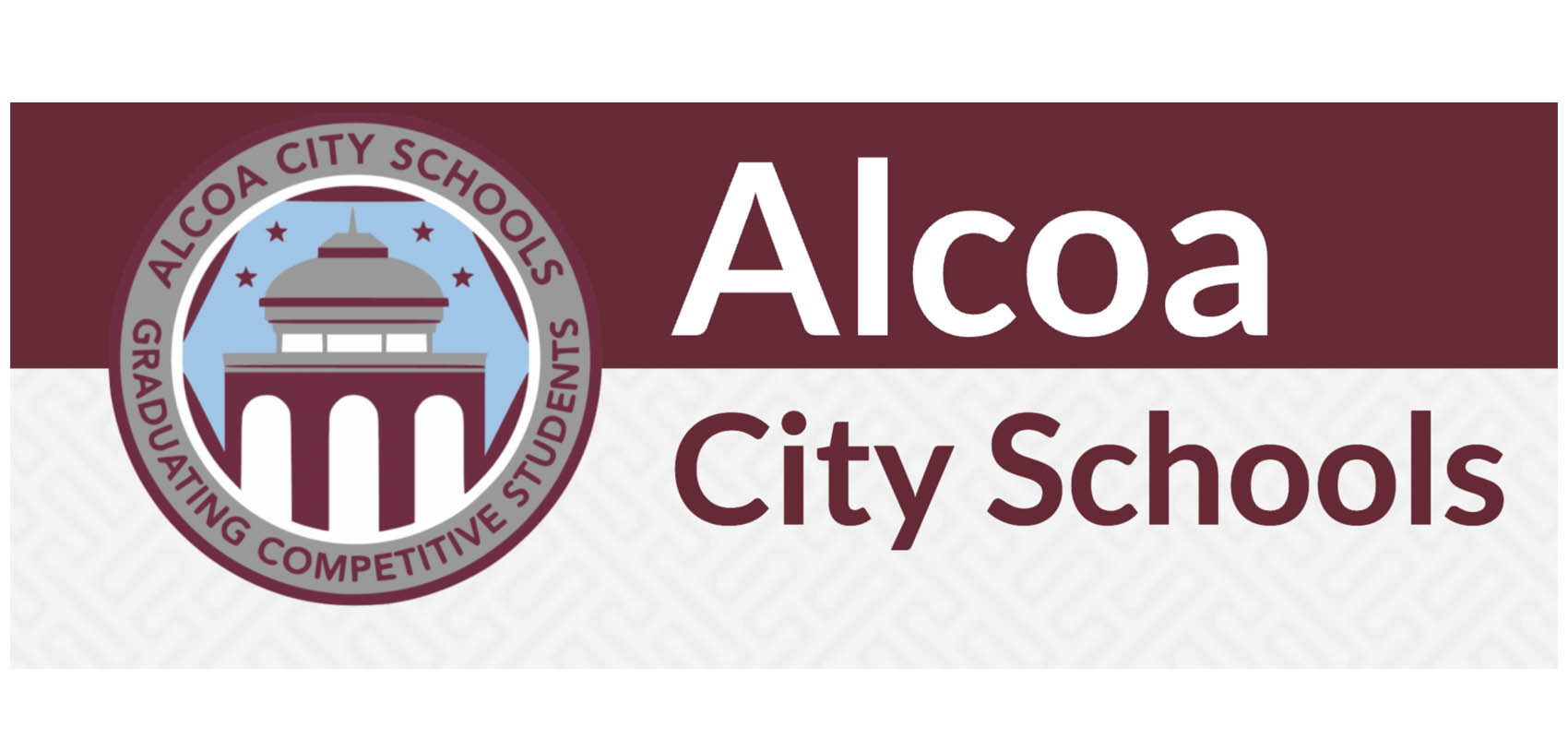 The Alcoa City Schools Family Resource Center was created to provide assistance and support to families in which there is an identified need that prevents the child from performing at their fullest potential in the classroom. The FRC networks with community programs enabling families to obtain services, to provide information and support to families of at-risk students, and to assist parents in obtaining parenting information and support through home visits with one-on-one assistance and referrals to ongoing programs.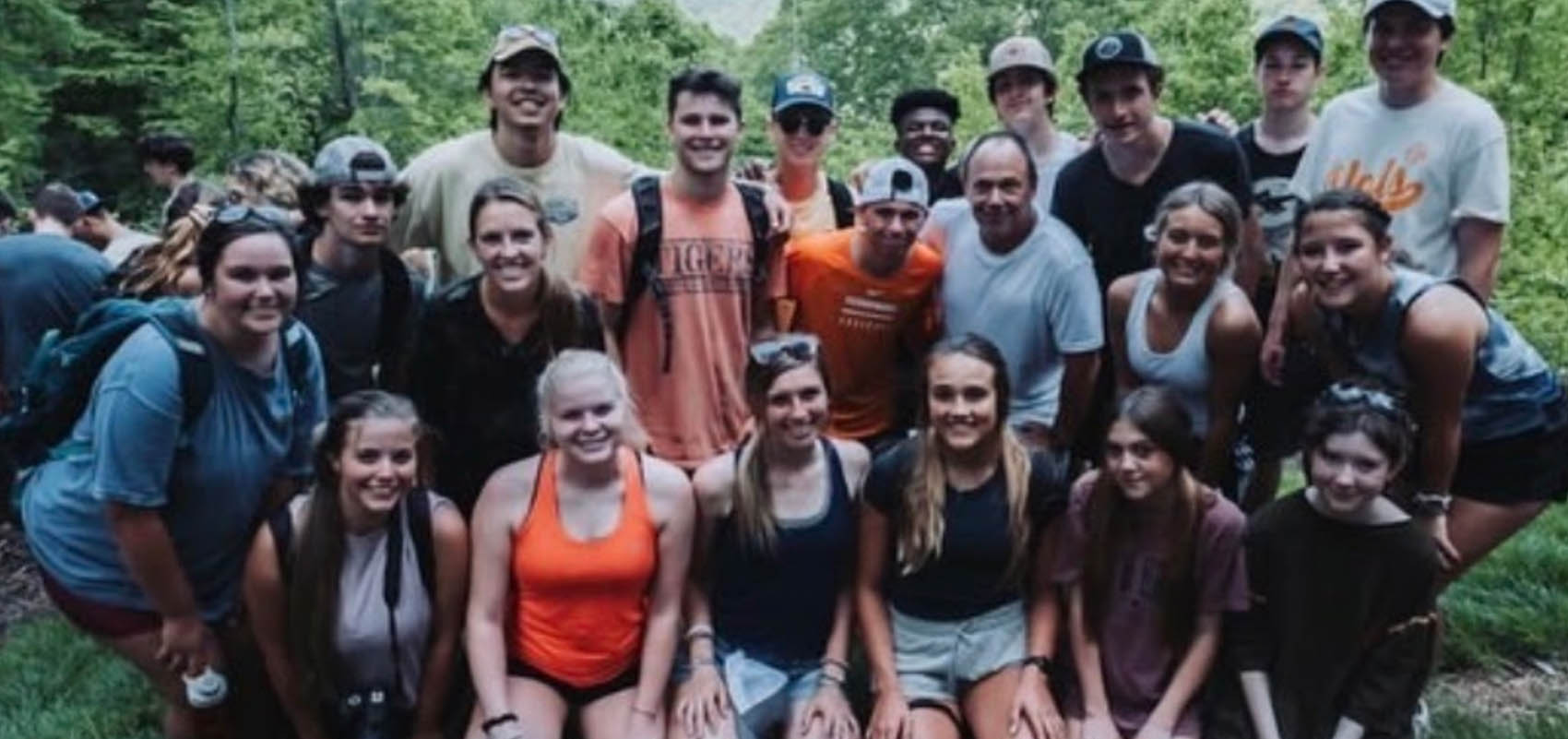 The mission of Young Life is Life to the full. They exist to introduce adolescents to Jesus Christ and help them grow in their faith by showing up and loving kids in local high schools in our county.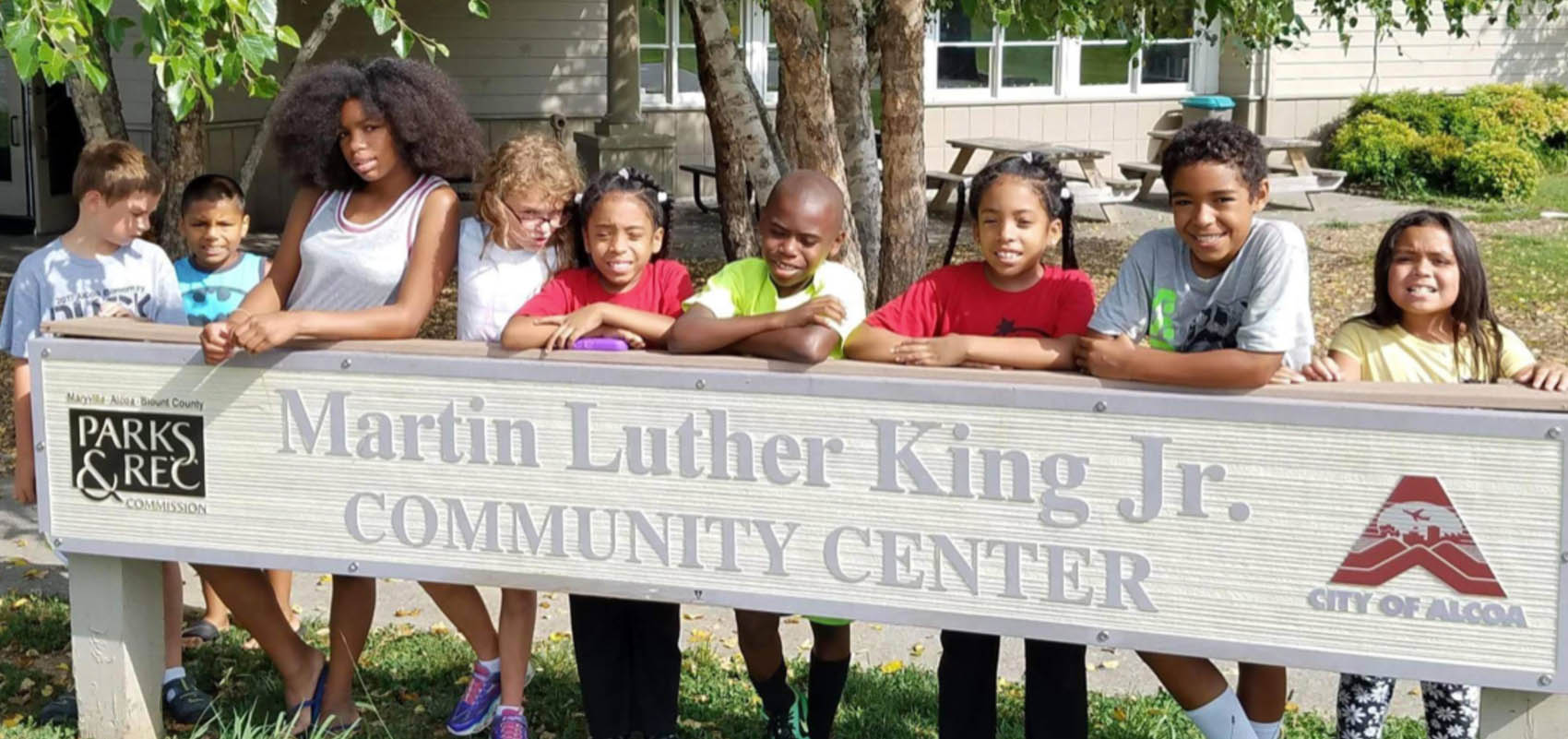 The MLK Jr Community center is a Parks and Rec Center devoted to caring for and enriching the lives of kids and teens in Blount County by offering them a safe place to learn and grow. They offer a variety of tutoring sessions, after-school activities, camps, summer camps, and much more.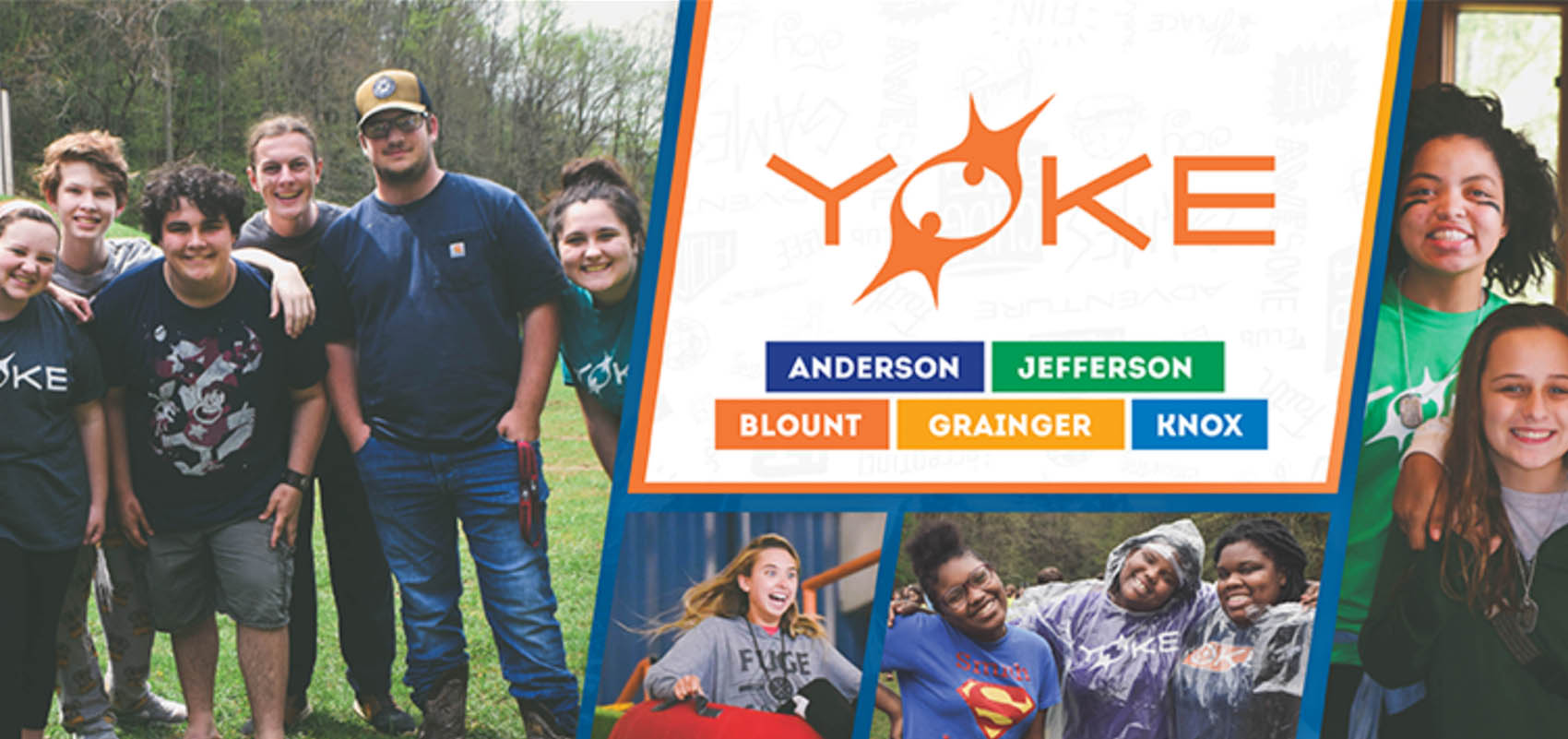 YOKE impacts middle school students by equipping passionate, faithful mentors to help those students discover their identity and purpose in Christ. Meeting in middle school clubs throughout our county, YOKE helps transform communities through four primary areas of impact: mentoring middle school students, equipping young leaders, engaging local churches, and enriching local schools.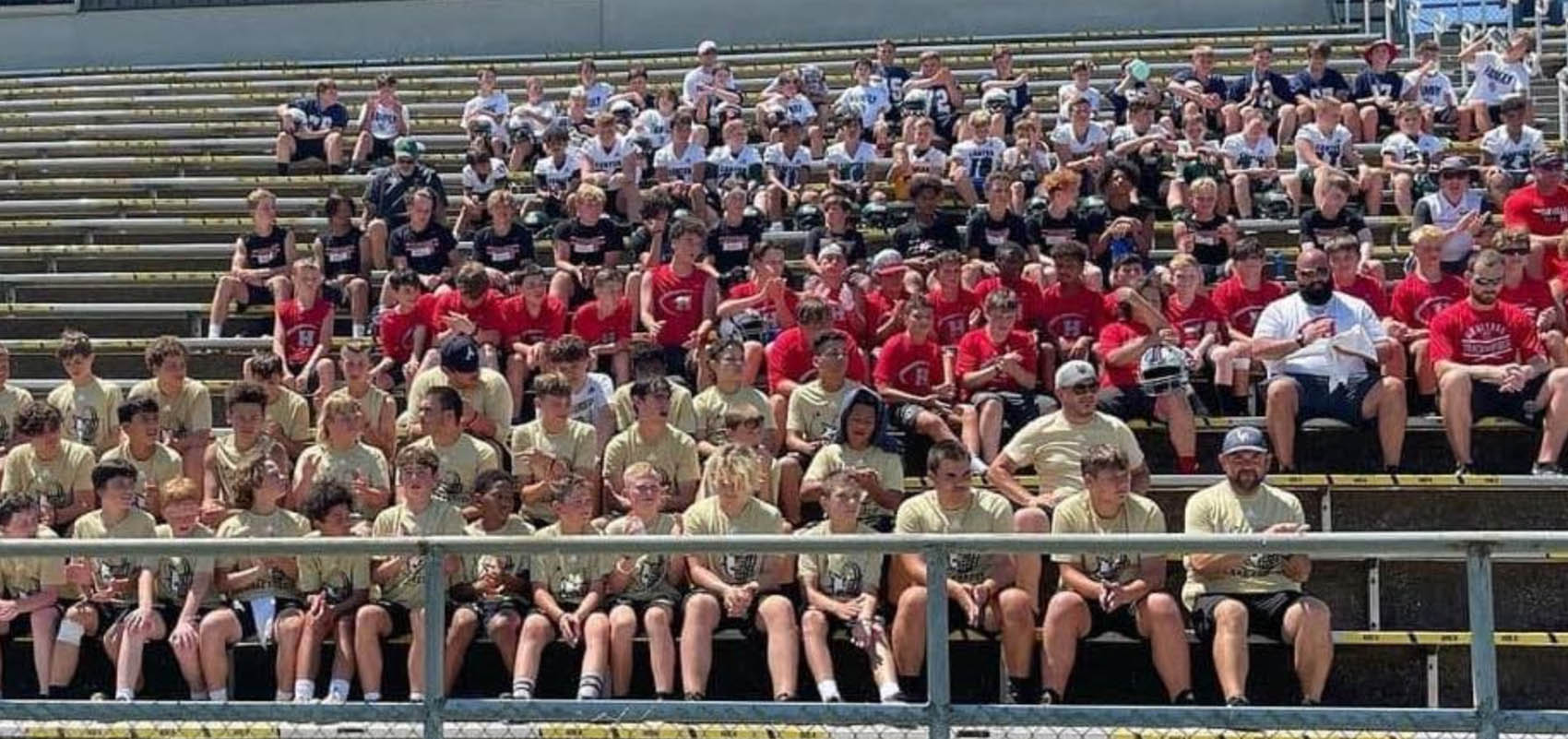 FCA has a goal to lead every coach and athlete into a growing relationship with Jesus Christ and His church. They hope to see the world transformed by Jesus Christ and the influence of coaches and athletes through integrity, service, teamwork, and excellence.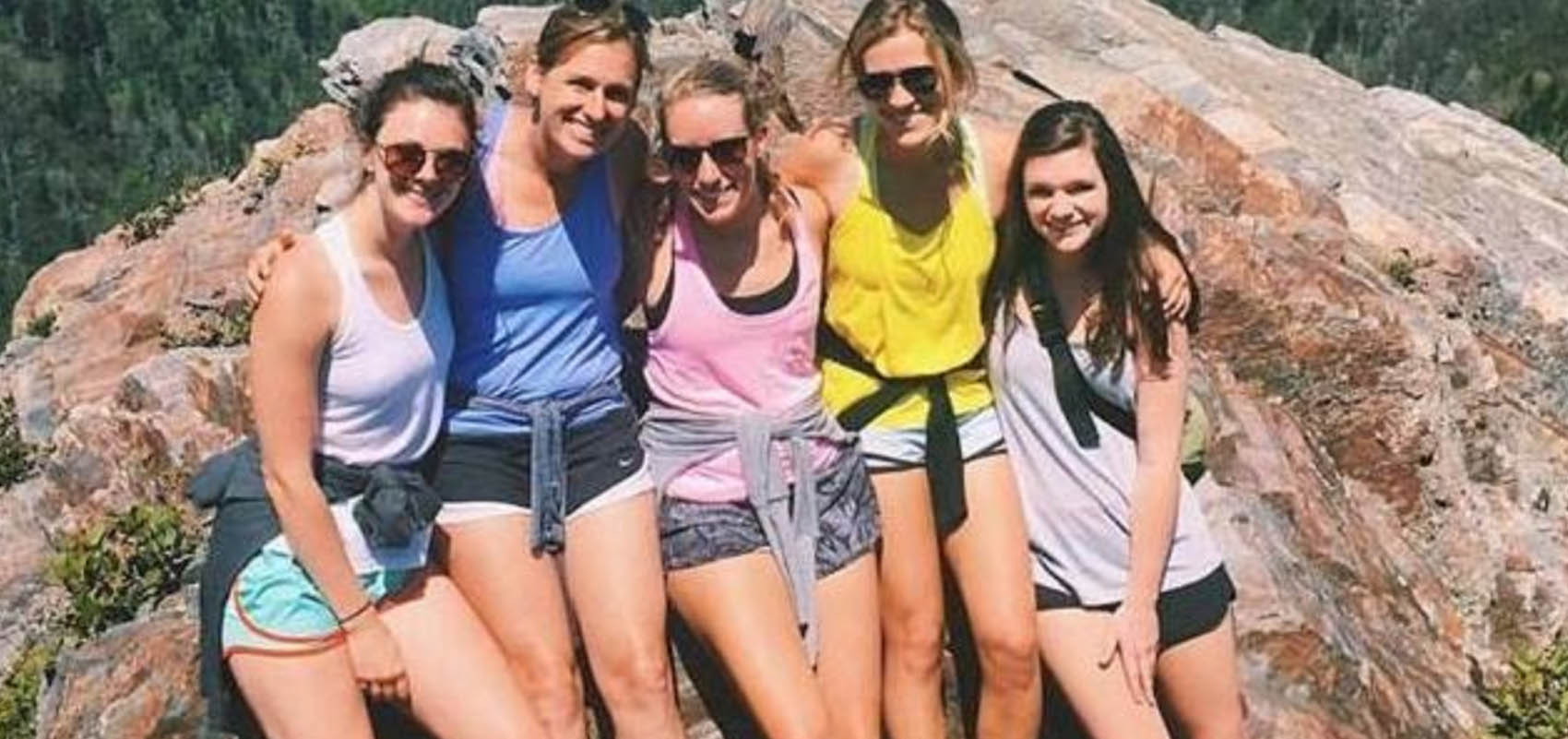 The Cross strives to introduce fraternity and sorority students to Jesus and help them take their next step in a relationship with Him. Through the example of Jesus, The Cross ministers to students by teaching them to develop intentional relationships, serve their communities, grow as leaders, and live out the same example to their friends.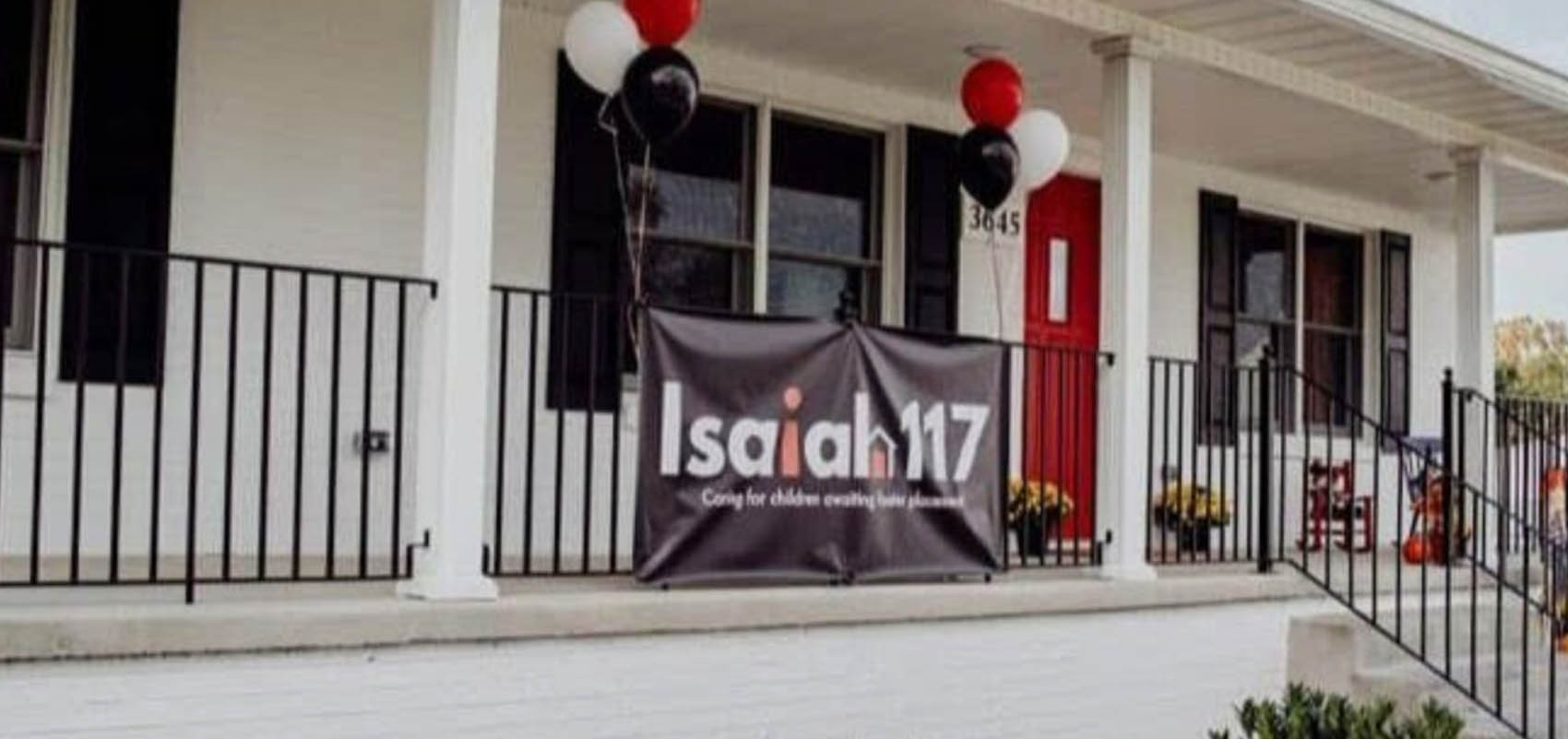 The mission of the Isaiah 117 House is to provide physical and emotional support for children awaiting foster care placement. They provide a comforting and safe home with clean clothes, toys, and snuggly blankets, all with the most friendly, loving volunteers. This allows children to receive the comfort and care they need while DCS staff are able to process paperwork and identify a good foster placement.
We are proud to partner with the Isaiah 117 House by becoming their "socks and shoes church!" This means we'll work to keep them fully stocked with shoes to give to kids & teens who come to the house. They need new shoes of all sizes – infant through adult.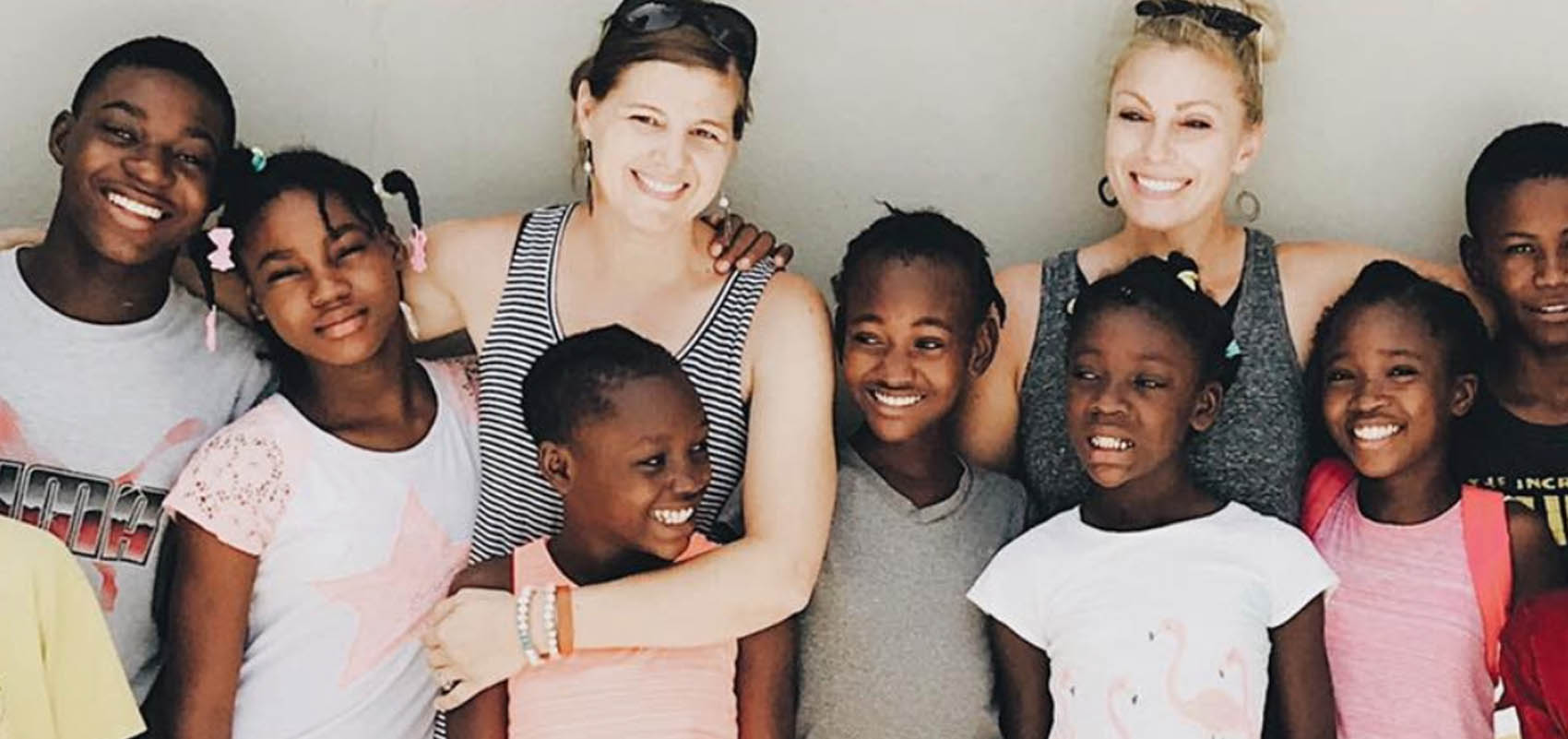 The Freedom House, located in Haiti, exists to empower children and families subjected to indentured servanthood, poverty, and trauma with a goal of spiritual, physical, emotional and educational freedom. The Freedom House offers a safe place for kids who are in extreme poverty, and for those coming out of child slavery (restaveks), to learn and grow as we provide food, care, shelter, Bible studies, and ongoing education.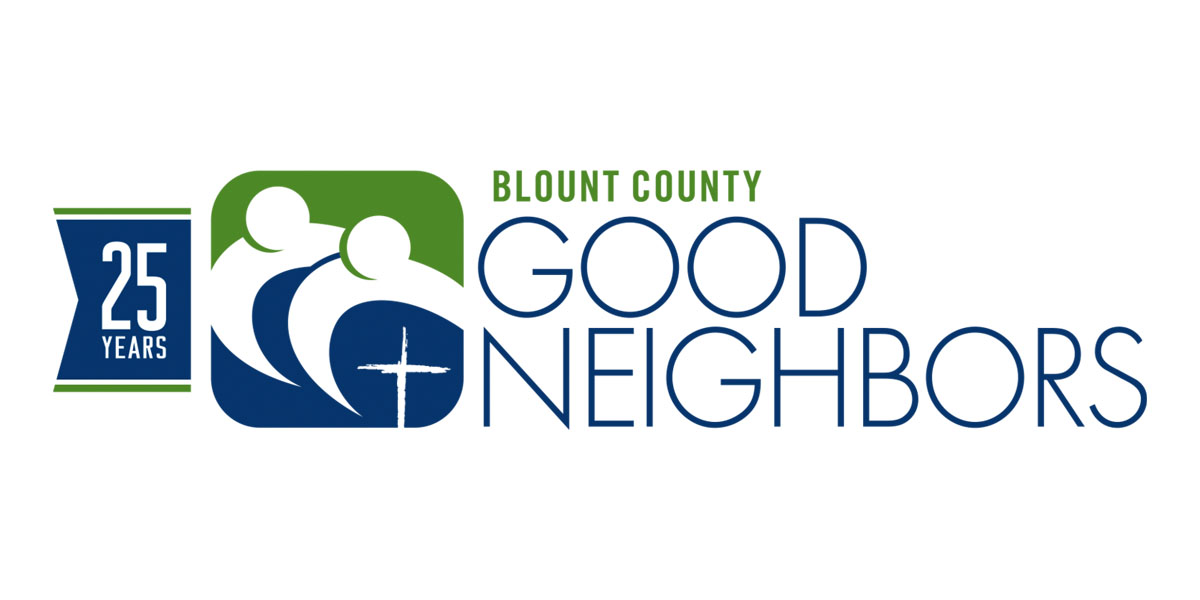 Good Neighbor's mission is to help lift our Blount County neighbors out of a temporary crisis. Good Neighbors provides resources to maintain and/or increase the ability of our neighbors to cope with the challenges of everyday life. We do this in an atmosphere of love and respect, building partnerships through which Christ's love can grow and by advocating for social justice within Blount County.
All Are Worthy
A brand new, local organization reaching kids and young adults in Alcoa and offering them safe spaces to grow, learn, and be empowered as young leaders in the name of Jesus.
Outreach International
This local ministry to the Japanese Community in Blount County is working to resource and introduce Japanese speakers to Jesus and a relationship with him and the church.